Plasterers apply plaster to interior walls and ceilings to form fire-resistant and soundproof surfaces. They also install prefabricated exterior insulation systems over existing walls. Concrete workers place, finish, and repair concrete in
commercial, industrial and residential and heavy and highway.
Local 692 crews are on jobs at Purdue's Football Performance Center,HonorsCollege,Active Learning Center,Creighton Hall, and Flex Lab facility. Commercial work includes St. Elizabeth Hospital East and Westminster Village. Public educational facility work includes East Tipp Middle School renovations
and Frankfort High School. Infrastructure work includes Interstate 65, Norway Dam, Highway 52 bridge, SR 39 bridge in Frankfort, and many road sites in Lafayette, West Lafayette, and Tippecanoe County.
Members gave back helping Habitat for Humanity by pouring slabs, floors, porches, walks, parking pads, and driveways.
The 65 members serve 11 Indiana Membership includes competitive wages and benefits, overtime pay, health care plan,pension plan and savings plan.The national association is the Operative Plasterers and Cement Masons International Association.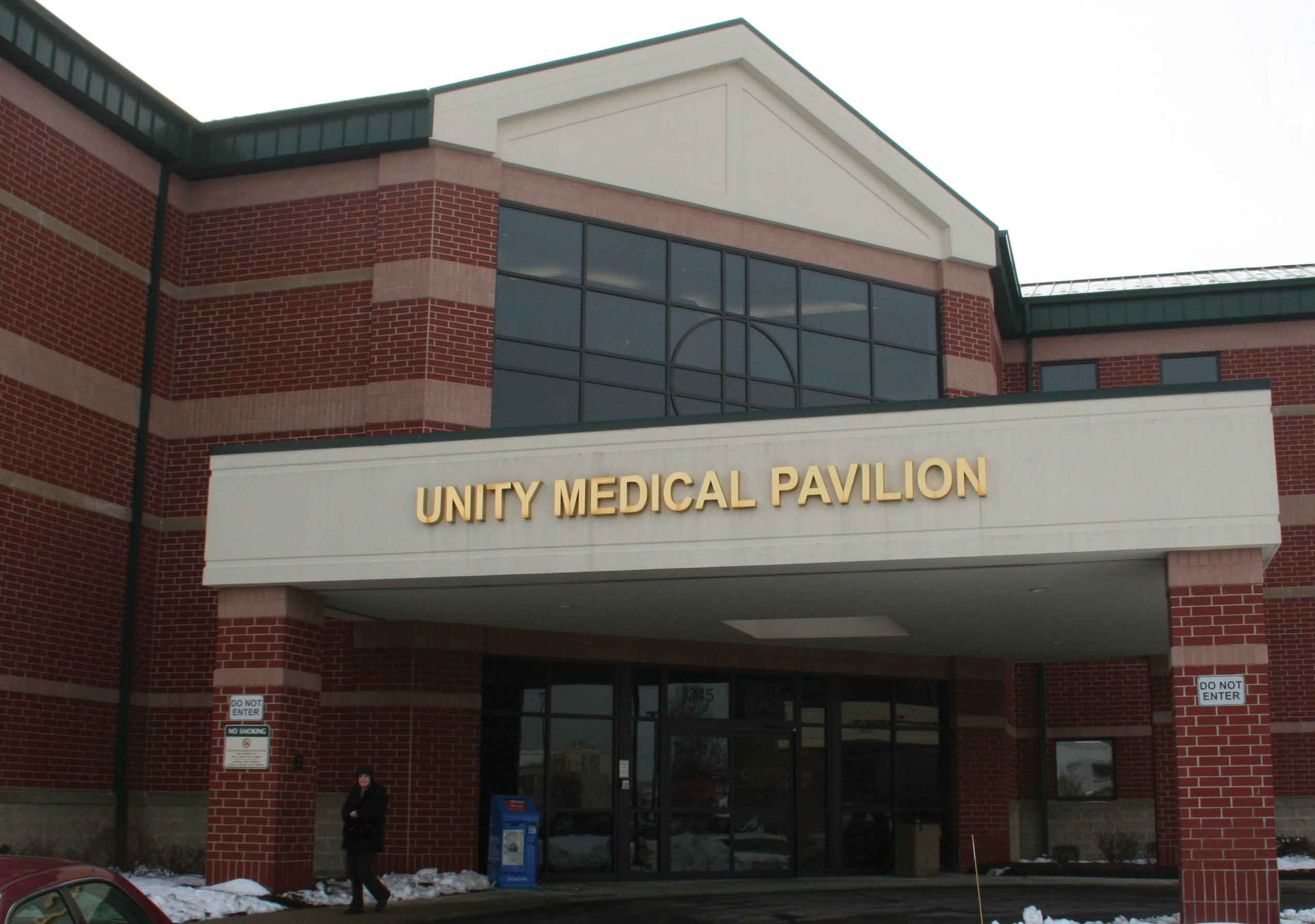 Established: 1902
Members: 65
Indiana counties served: 11
Membership benefits: Members of Local 692/Area 121 qualify for employment opportunities, overtime pay, a healthcare plan, a pension plan and a savings plan.
National association: Operative Plasterers and Cement Masons' International Association.

Dave Newman, Business Agent
2535 S. 30th St., Suite 9
Lafayette, IN 47909
Phone: (765) 474-3399 Fax: (765) 474-7031
www.opcmia.org