Striking, colorful work by members of the Plasterers and Cement Masons Local Union No. 692/Area No. 121 demonstrates the design techniques possible with colored cement.
Crews have been on the job at a dozen Purdue University buildings, including Neil Armstrong Hall of Engineering, Animal Disease Diagnostic Laboratory, Electrical and Computer Engineering Building, Gerald and Edna Mann Hall and Grissom Hall for Industrial Engineering.
They have also worked at the Clarian Arnett and St. Elizabeth hospitals, Unity Medical Center, several public works projects, three schools and Caterpillar, Ice Cream Specialties, Lilly Tippecanoe Labs and Subaru of Indiana Automotive Inc., among others.
A comprehensive five-year apprenticeship program with 140 classroom hours and 5,600 on-the-job training hours prepares members for their profession.
Members often give back to their community by pouring slabs for Habitat for Humanity and participating in other service projects.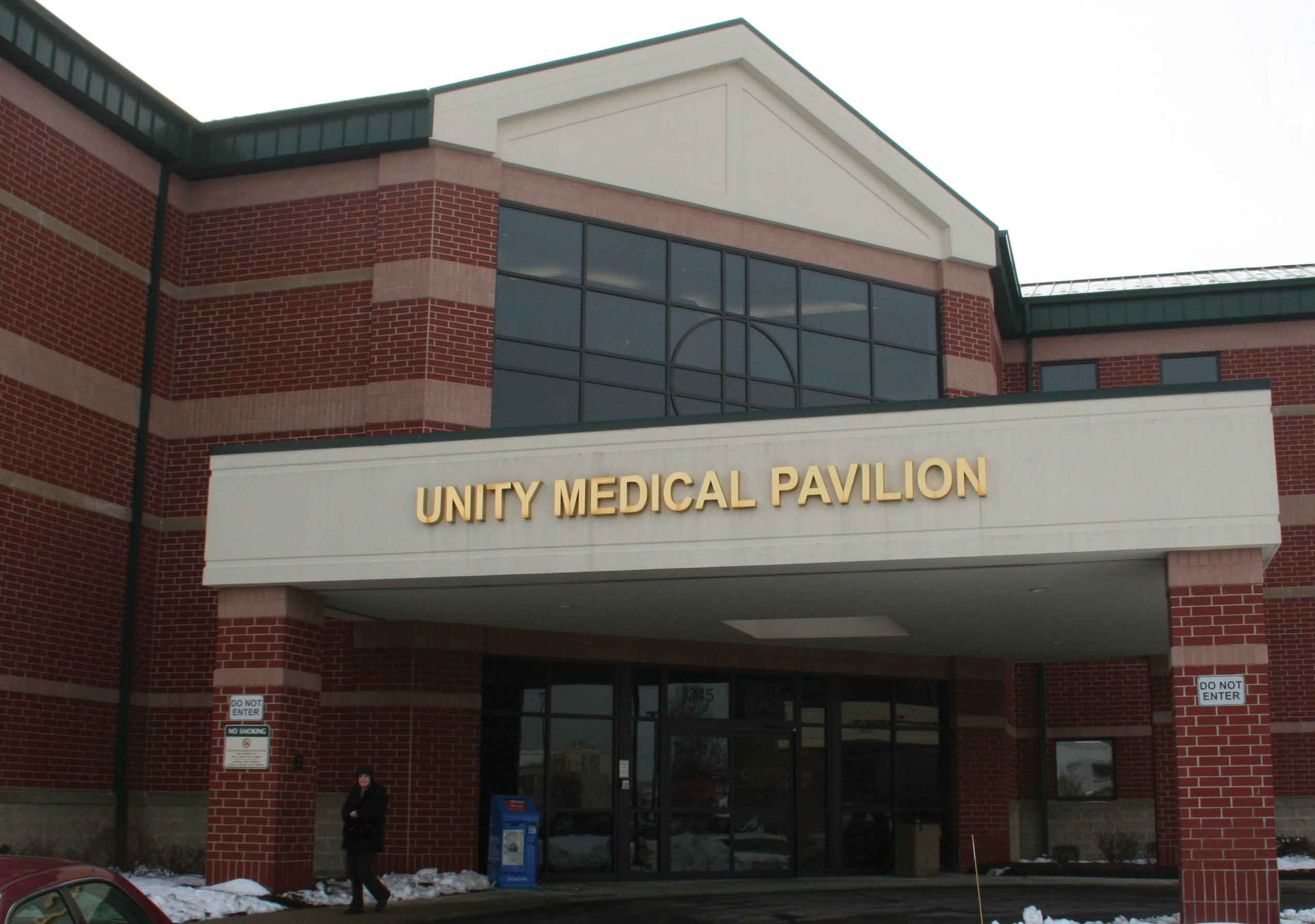 Established: 1902
Members: 105
Indiana counties served: 11
Membership benefits: Members of Local 692/Area 121 qualify for employment opportunities, overtime pay, a healthcare plan, a pension plan and a savings plan.
National association: Operative Plasterers and Cement Masons' International Association.
Dave Newman, Business Agent
2535 S. 30Th Street
Lafayette In. 47909
ph-(765)474-3399 fax(765)474-7031